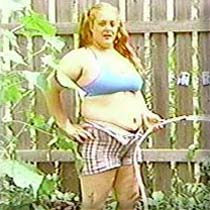 THIS IS A PICTURE OF VINNY'S MOM! UGGGHH!!!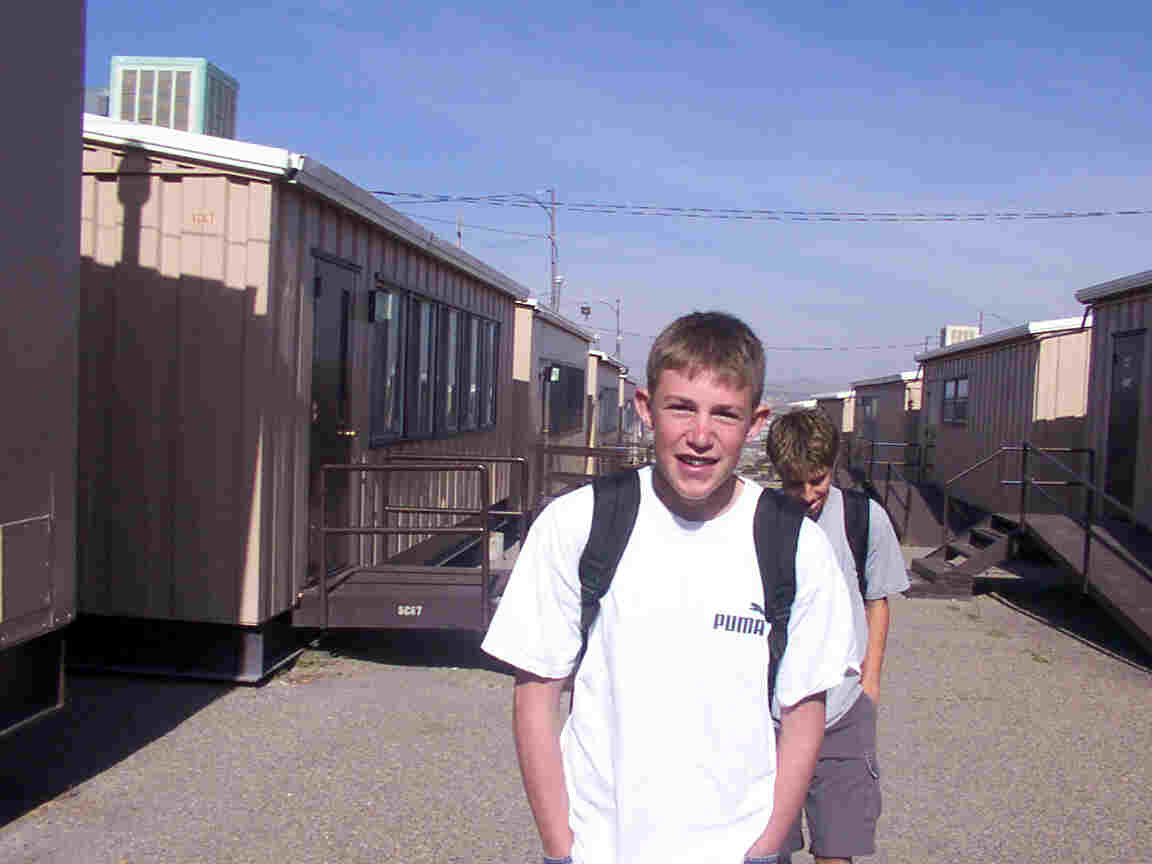 HEY MIKEY! WHAT ARE YOU GRABBING THERE!!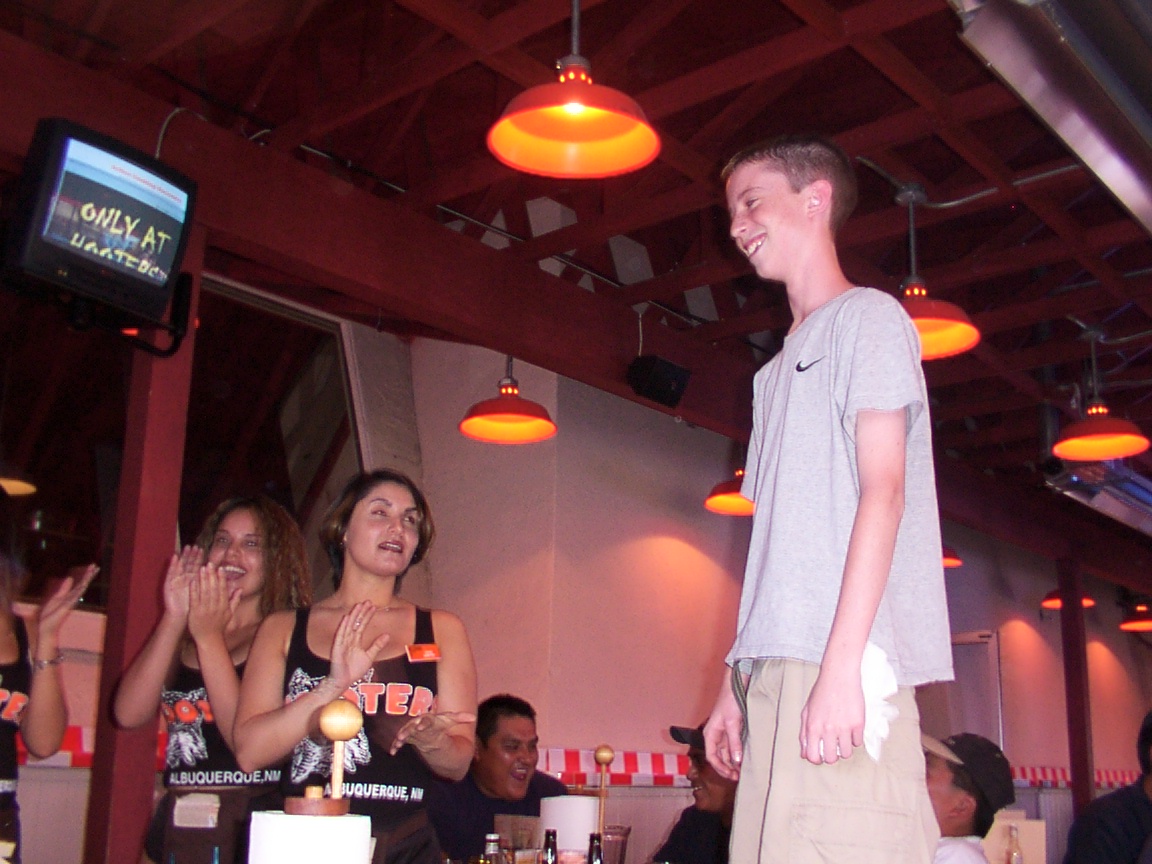 AHH! HOOTERS!! (ITS THE PLACE TO BE)

THIS IS VINNIE BEING SUNG "HAPPY BIRTHDAY" TO, AFTER WE LIED AND TOLD THE HOOTERS GIRLS THAT IT WAS HIS BIRTHDAY. HEY, HOW ELSE WERE WE SUPPOSED TO GET ALL OF THEM IN A PICTURE!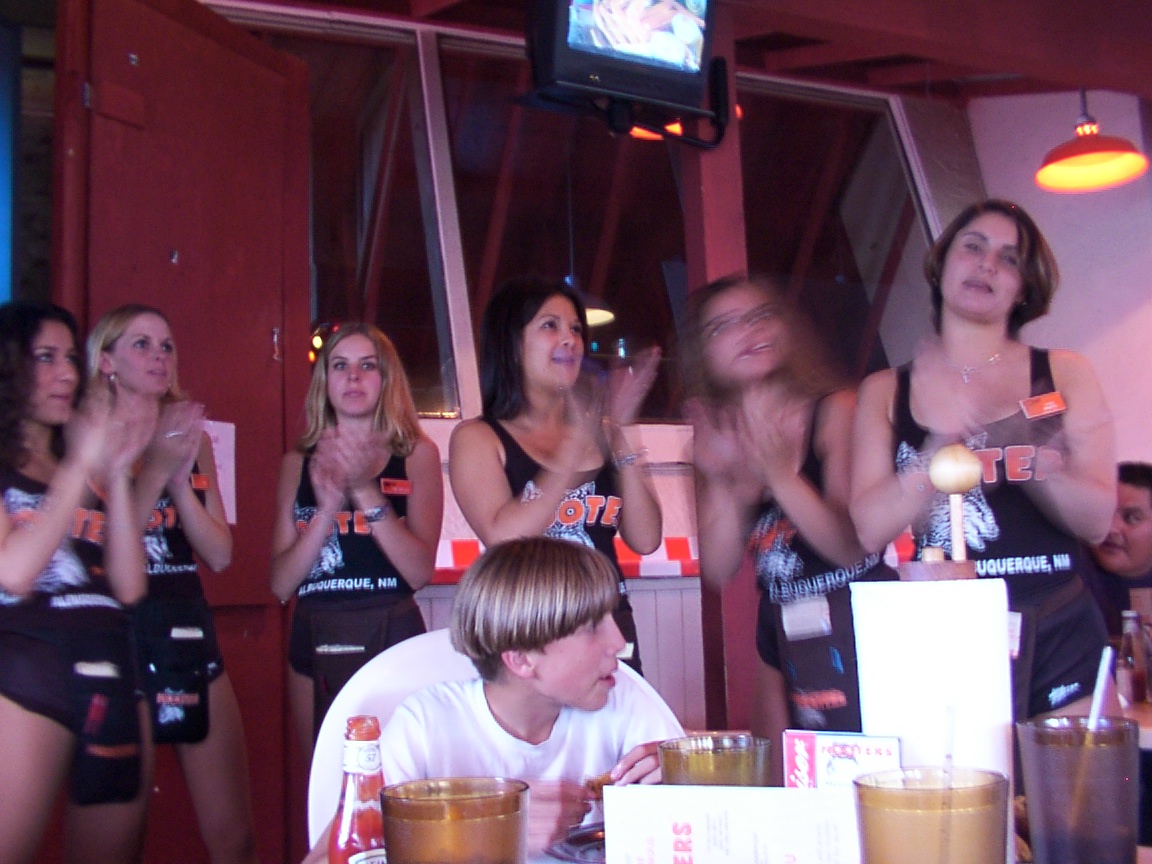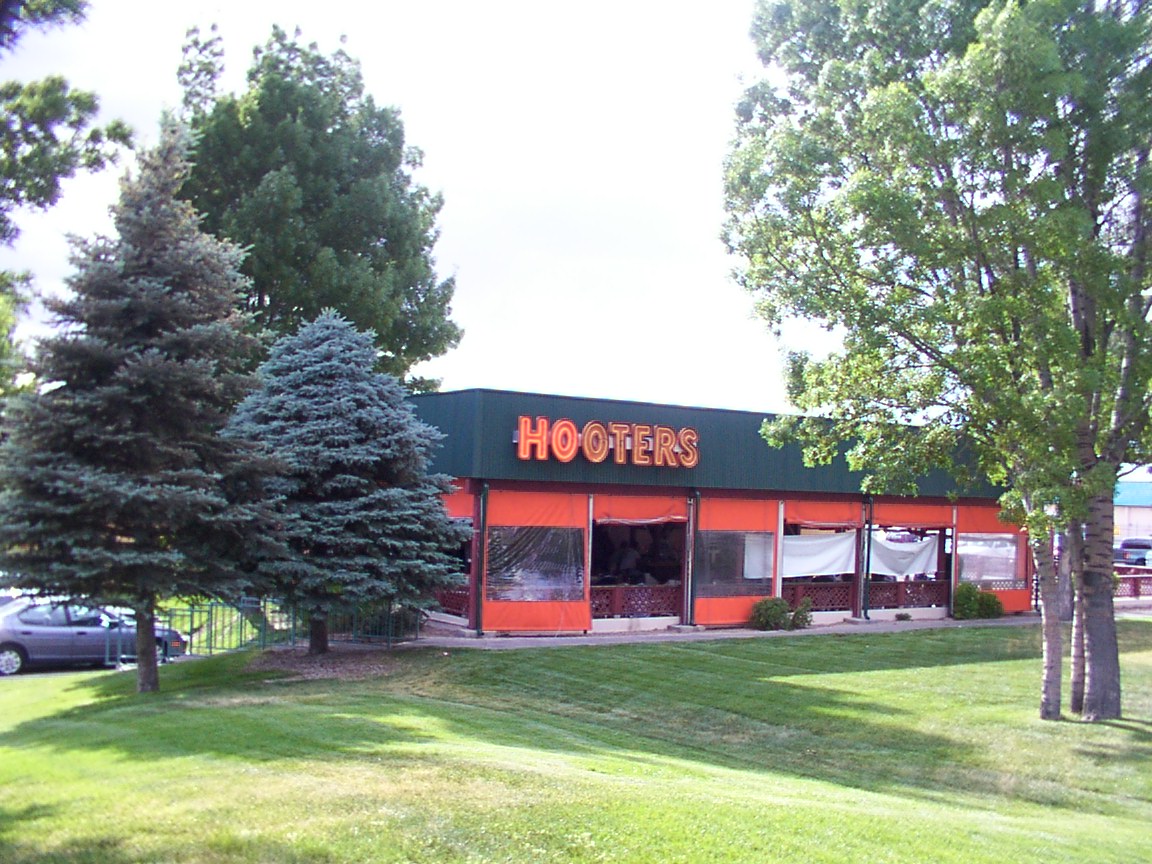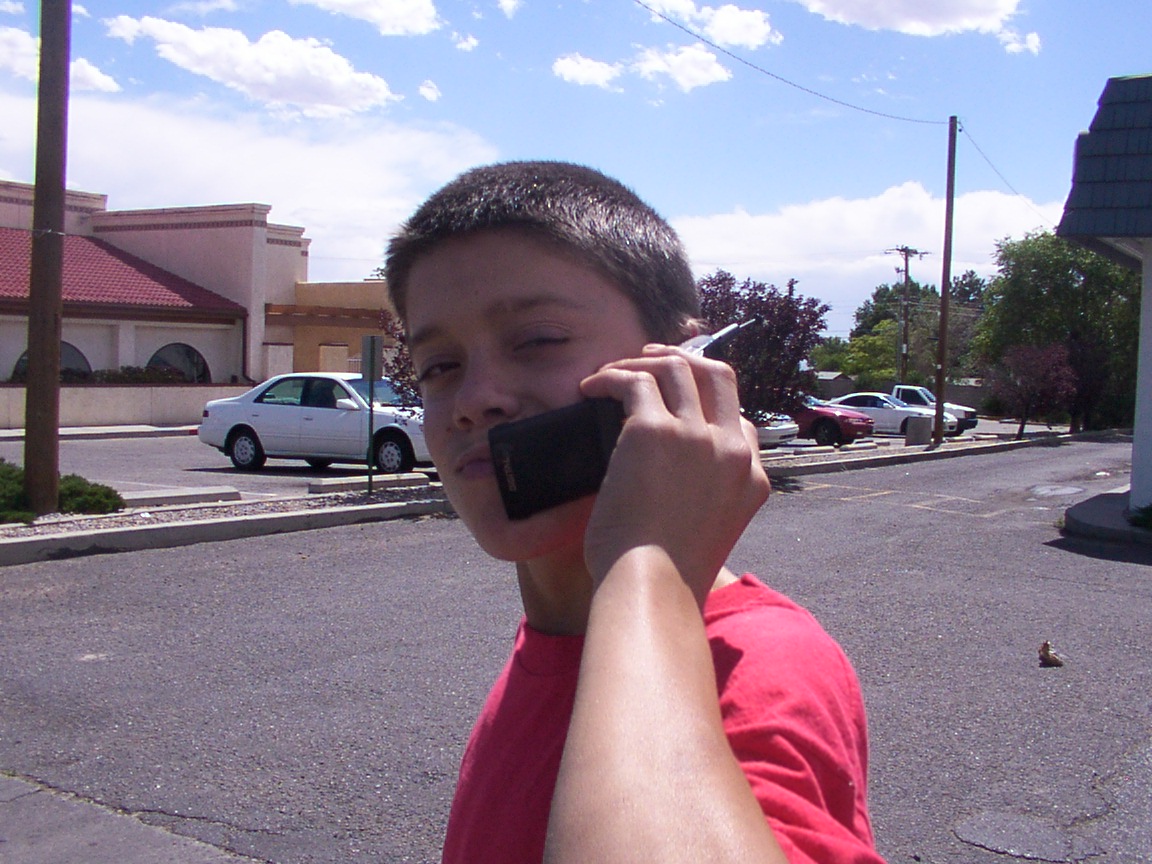 LIVING UP TO THE WEBSITE NAME AND PIMPING THE LADIES! OH YEAH!!!