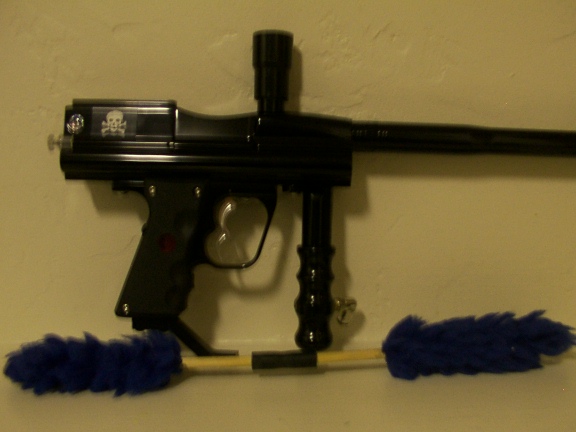 LUKE'S GUN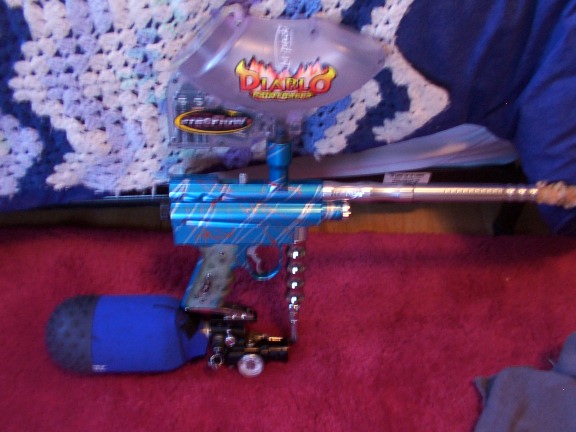 THIS IS DA BUSHMASTA' VAPA (BENS GUN, ISN'T IT KEWL!)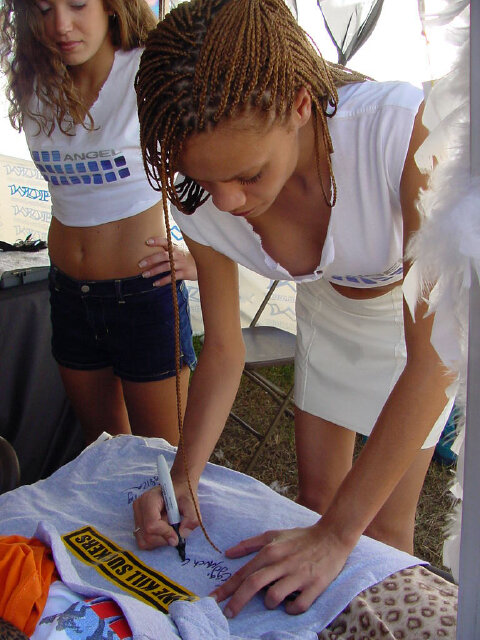 Need We say more about paintball?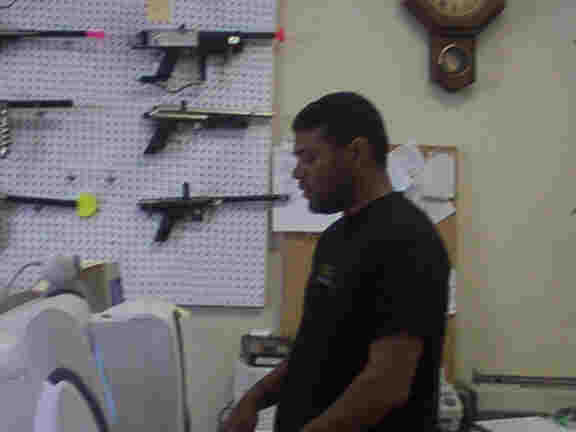 OUR CERTIFIED, PROFESSIONAL, AIRSMITH HARD AT WORK!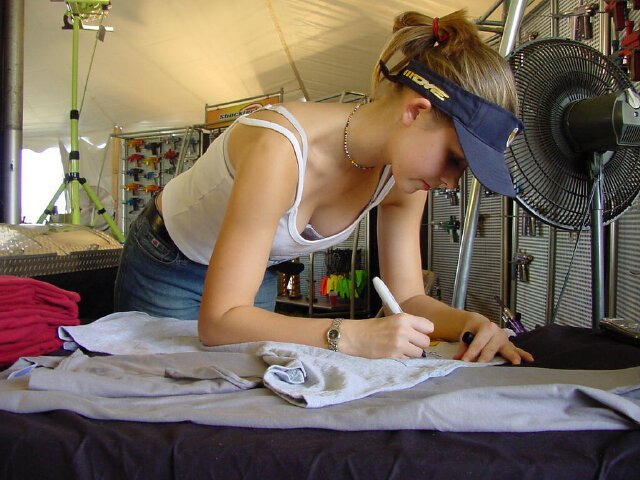 and you ask why we play paintball!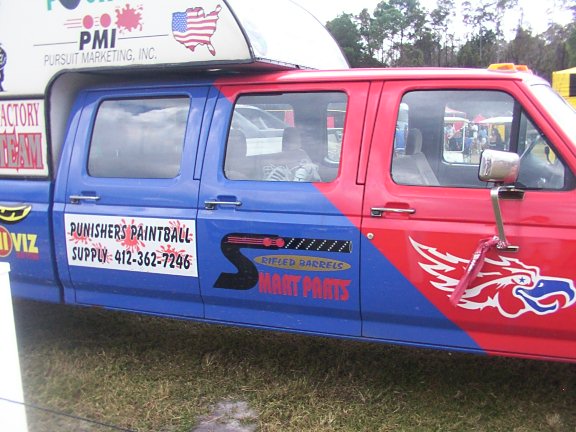 Rollin in my Cadallac EscaFord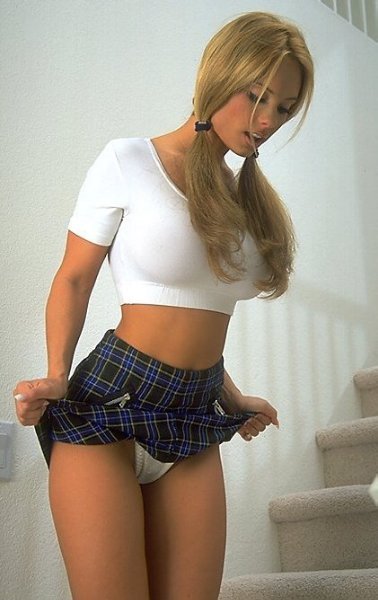 another reason why we love paintball!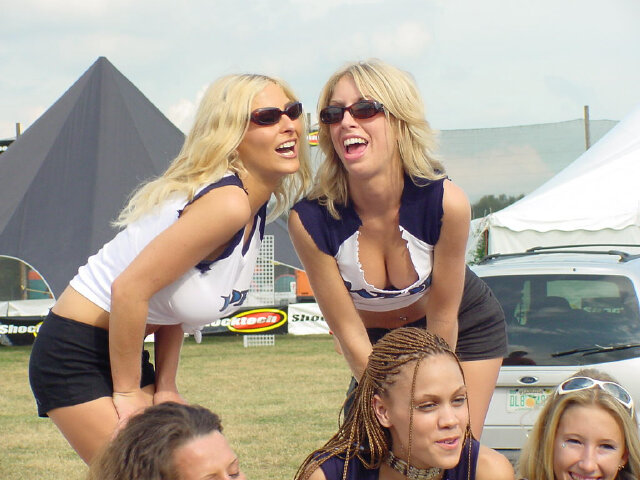 hooray for boobies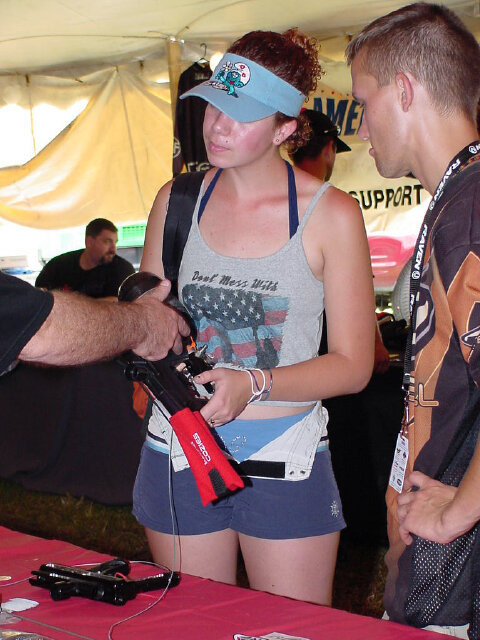 oh we all know what he's looking at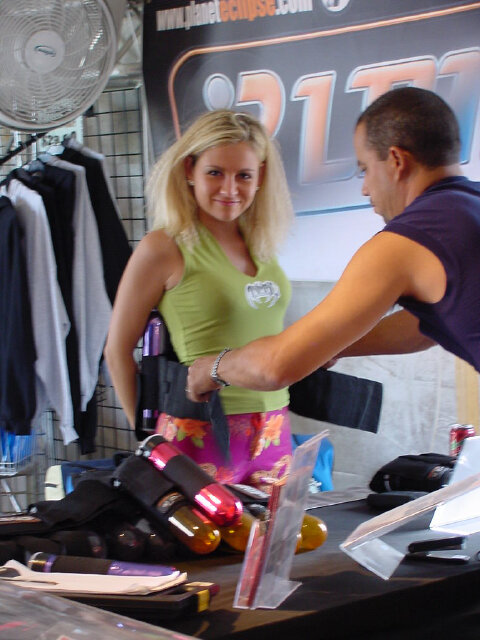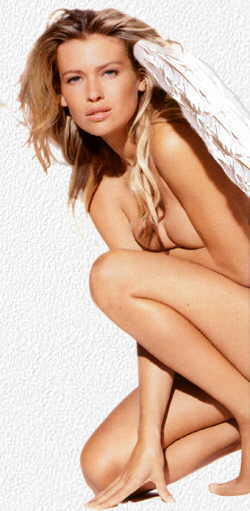 ANOTHER REASON WHY WE LOVE ANGELS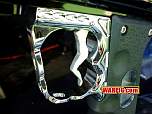 HEY! WHAT KIND OF TRIGGER ITS THAT?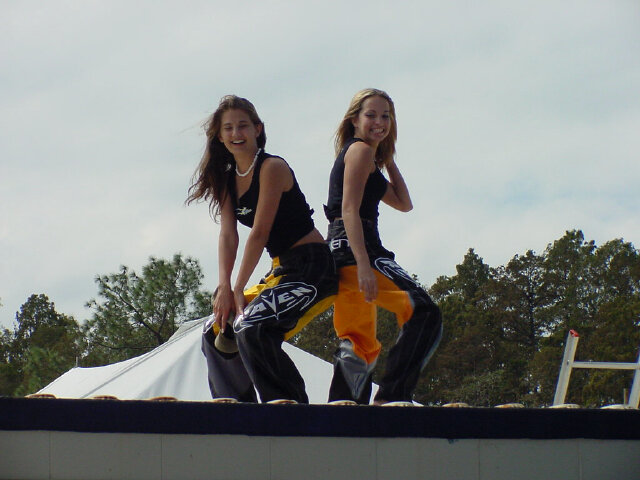 RAVEN HOES!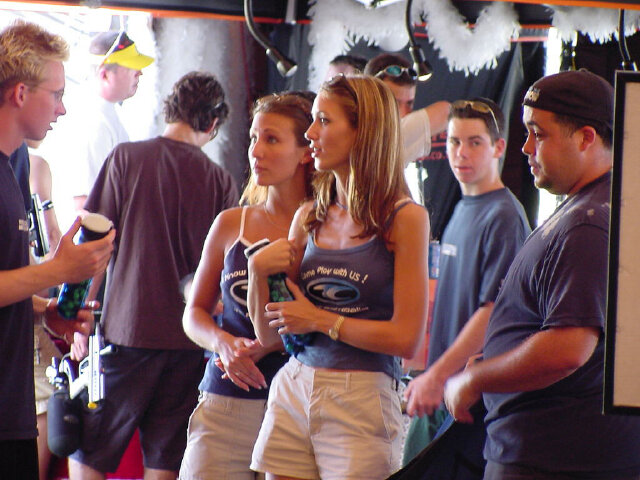 "Do you know what this is for, Ladies?"-the man on the left hand side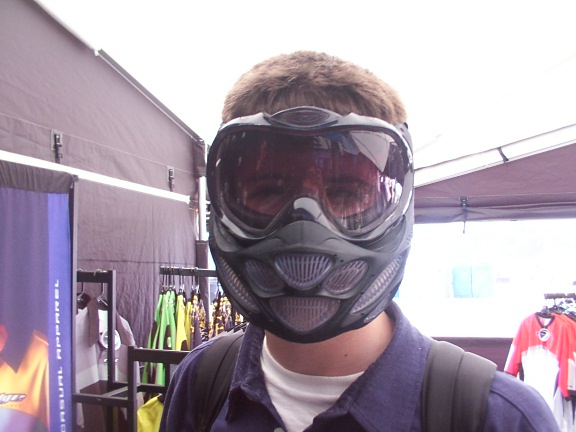 DARTH LUKE!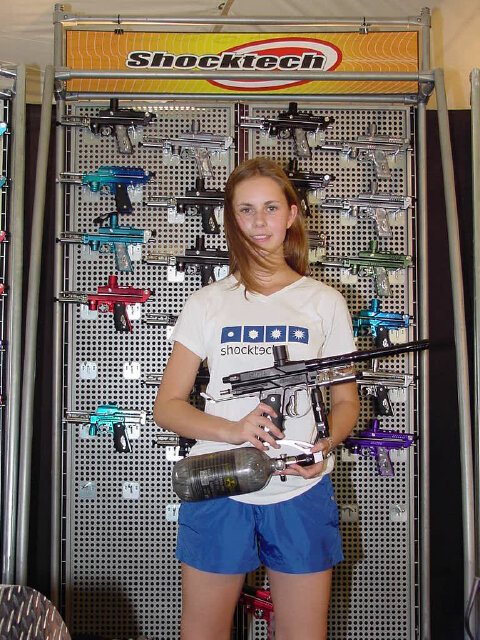 Guns n' Gals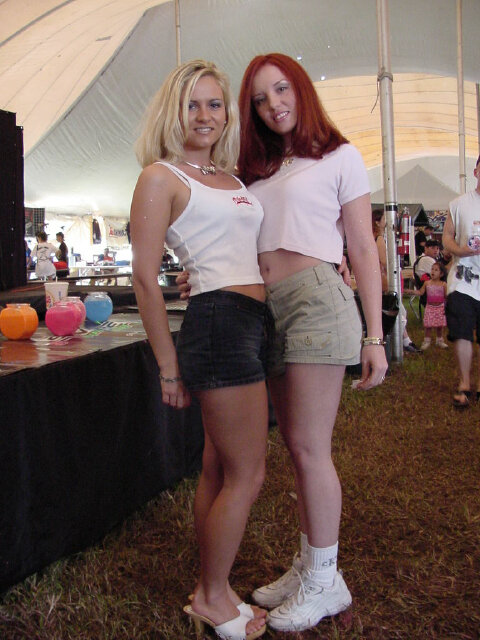 MO HOES