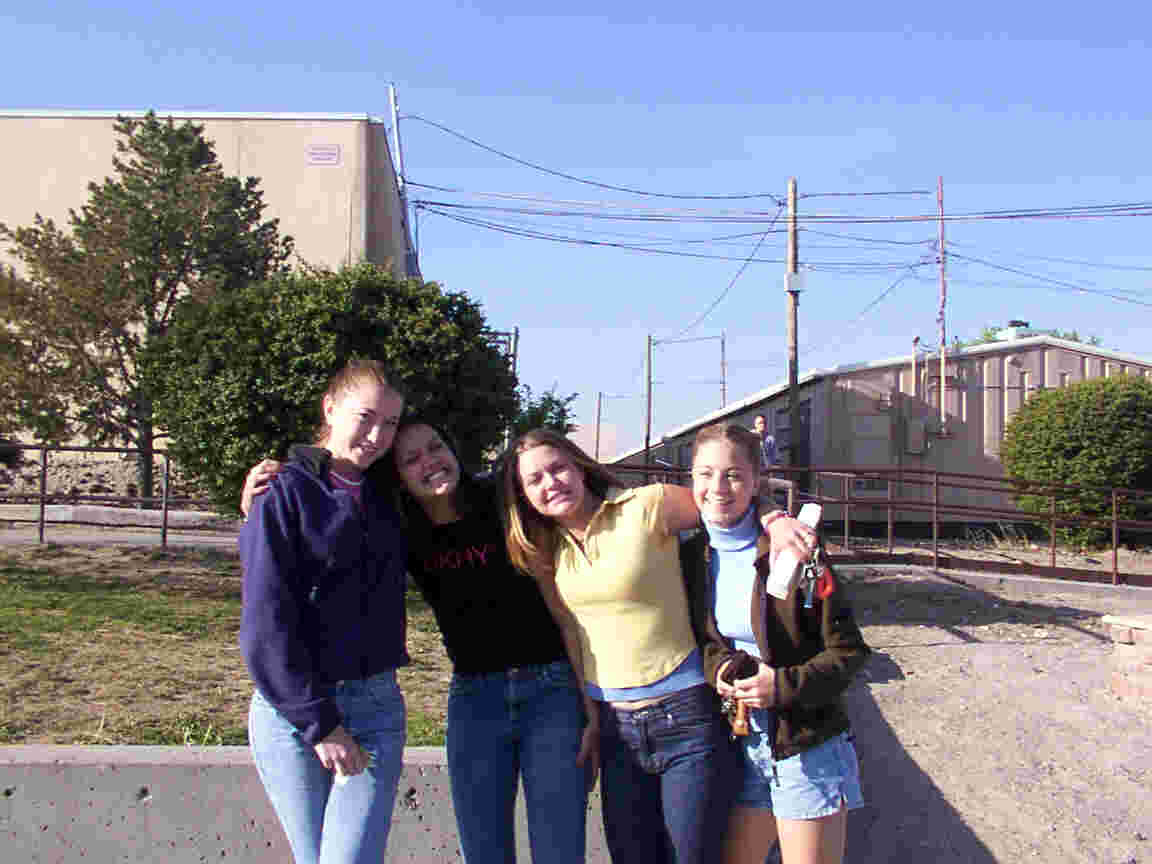 SOME OF THE GIRLS AT OUR SCHOOL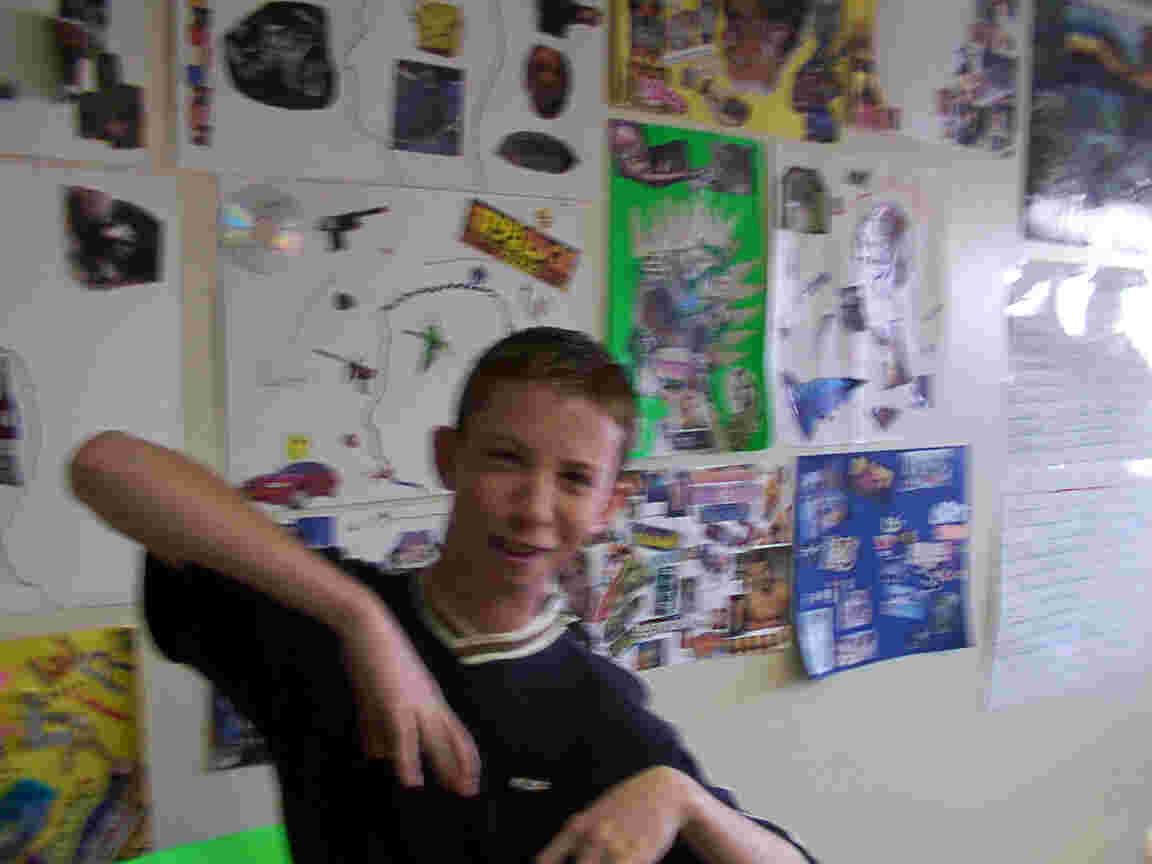 THIS IS VINNY, HE IS A RETARD. HIS MOTTO IS THAT IT'S NOT ABOUT WINNING OR LOSING, IT'S ABOUT WEATHER OR NOT YOU LOOK GOOD DOING IT.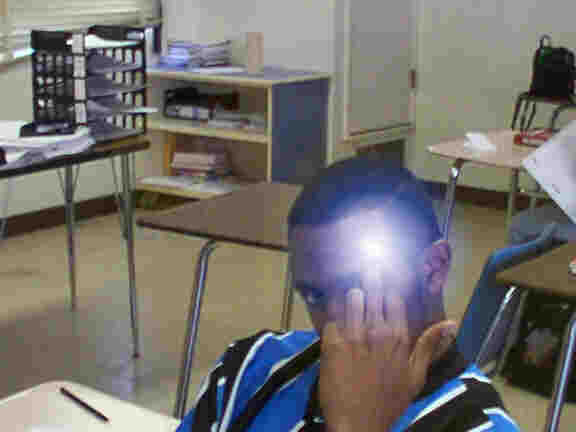 WHAT HAPPENS WHEN YOU WAKE UP ON THE WRONG SIDE OF THE BED.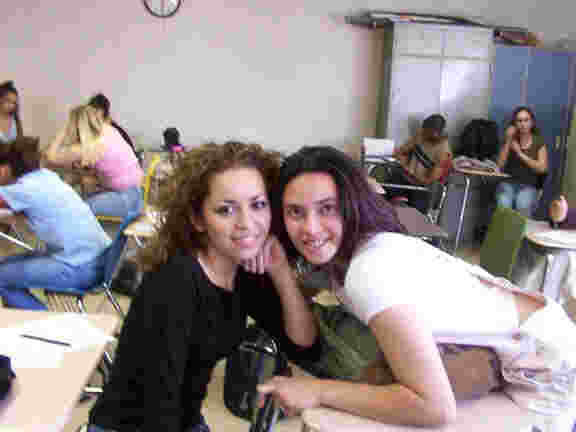 POSING FOR THE CAMERA!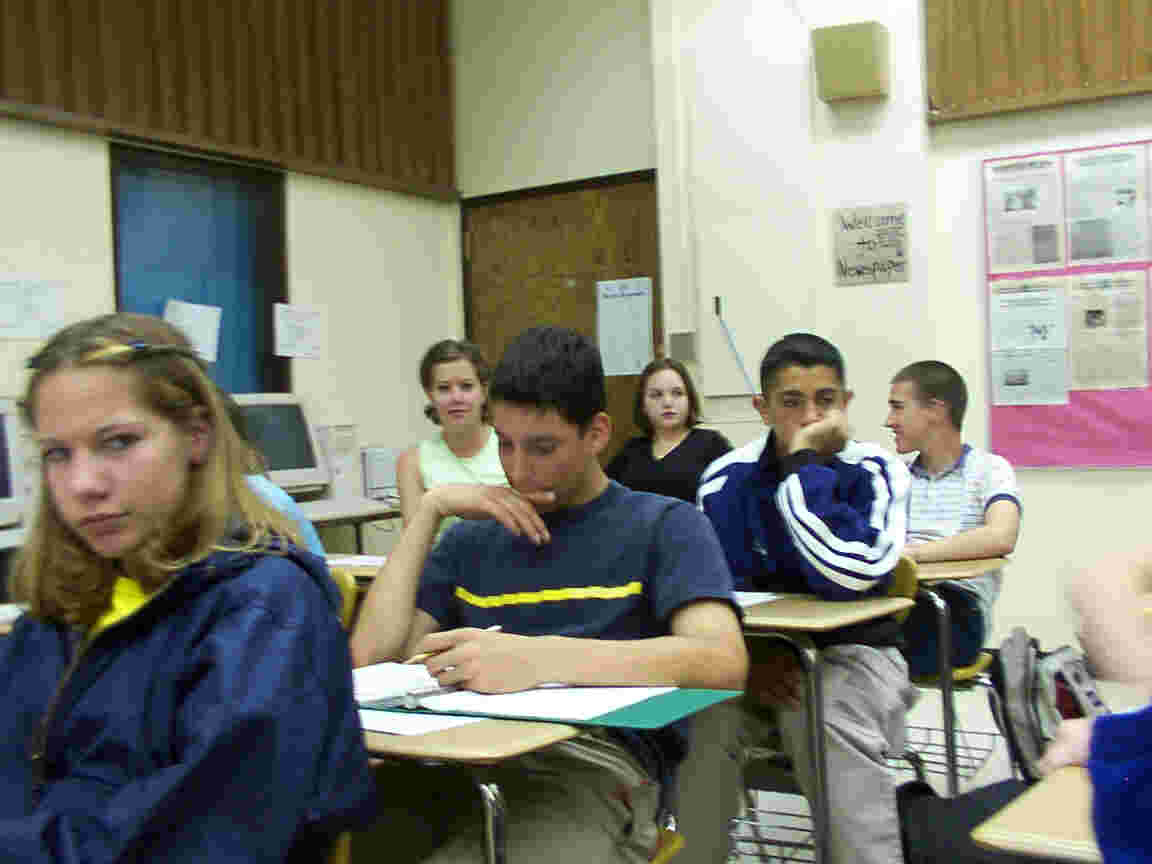 SCHOOL SUCKS, ESPECIALLY AT 9:15 IN THE MORNING!