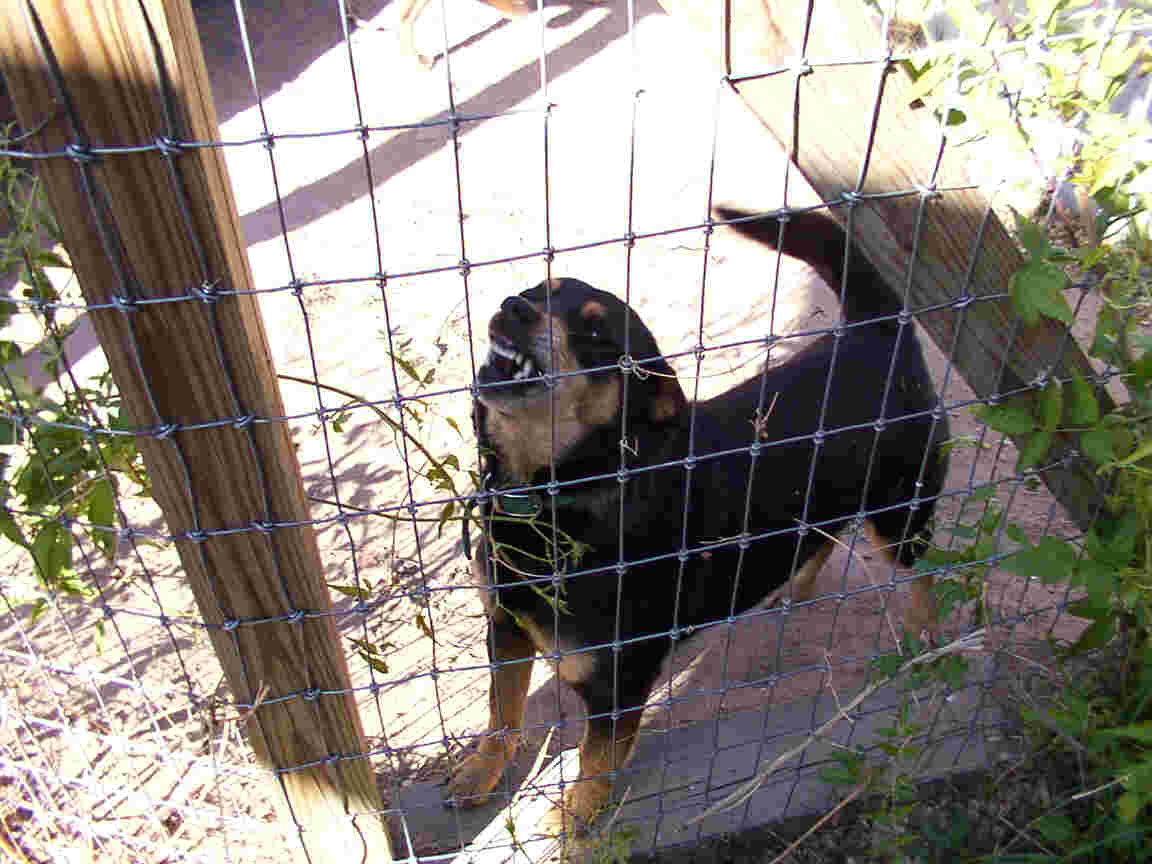 BARK YOU!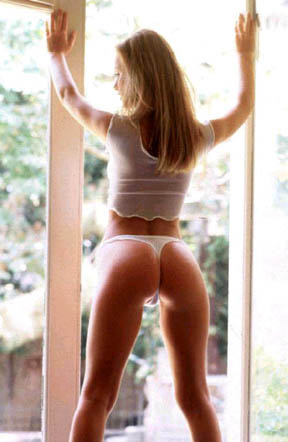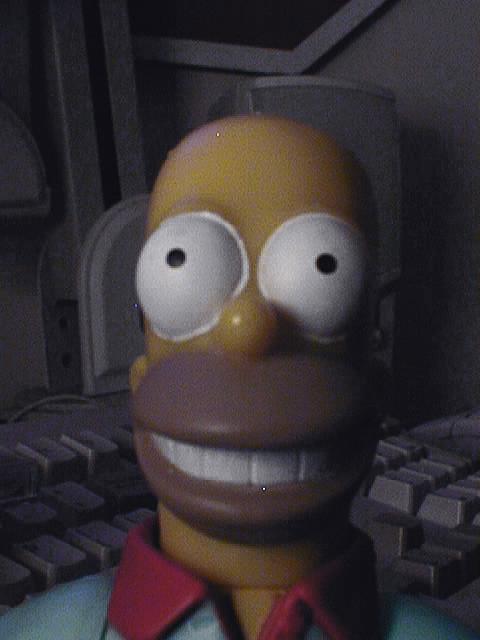 D'OH

JOKE O' THE DAY

Q: What is the difference between a blonde and an ironing board?
A: An ironing board's legs are harder to get open.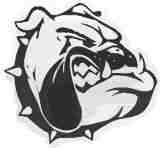 BULLDOG PRIDE!

LISTEN TO SMOKEY FOOL!!

THIS FANTASTIC WEBSITE COMES STRAIGHT (LIKE A PARTY AT HUGH HEFFNERS' HOUSE) FROM THE DELINQUENT MINDS OF LUKE AND BEN!

WE HOPE THAT YOU ENJOY THIS FANTASTIC WEBSITE AND ALL THAT IT HAS TO OFFER. BESIDES WE REALLY DONT CARE IF YOU DO LIKE IT!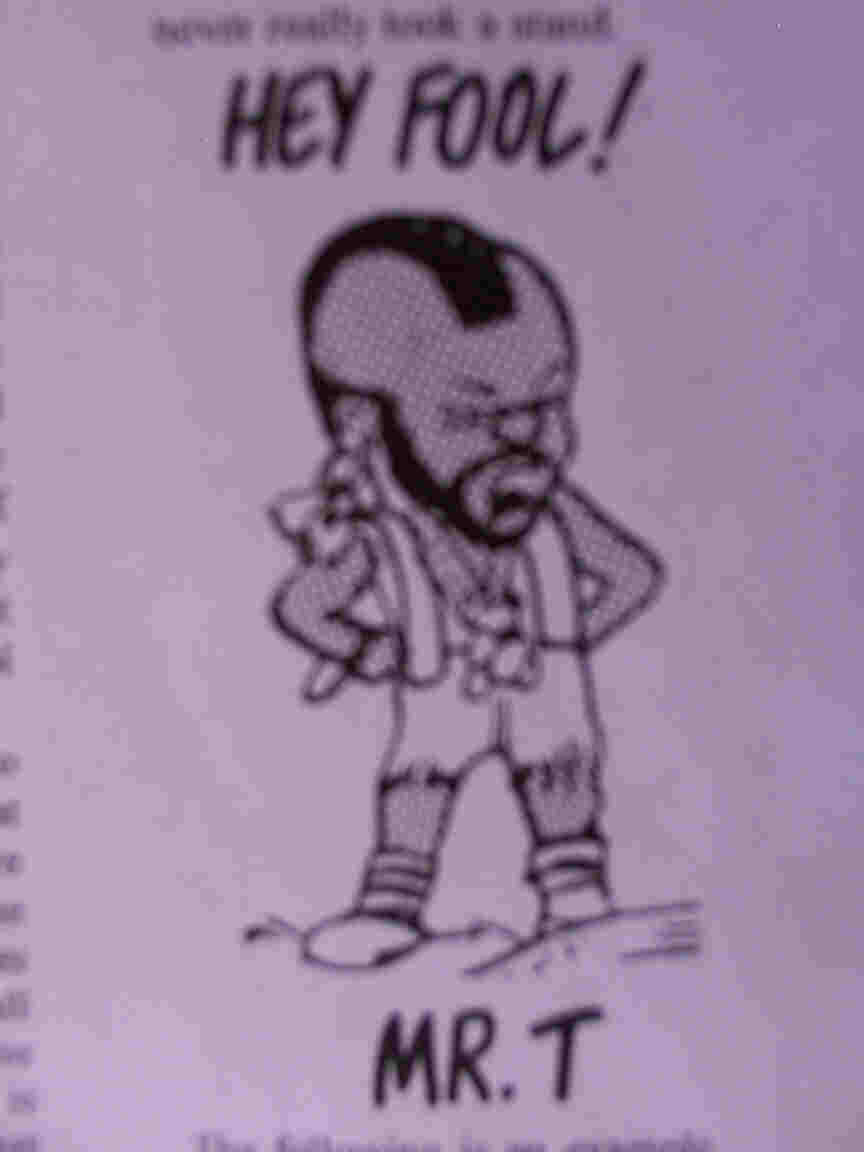 HEY FOOOO! MR. T SAYS TO TELL YOUR FRIENDS AND FAMILY ABOUT THIS SITE!! WHAT ARE YOU WAITING FOR!!
AHH!! ITS MRS T.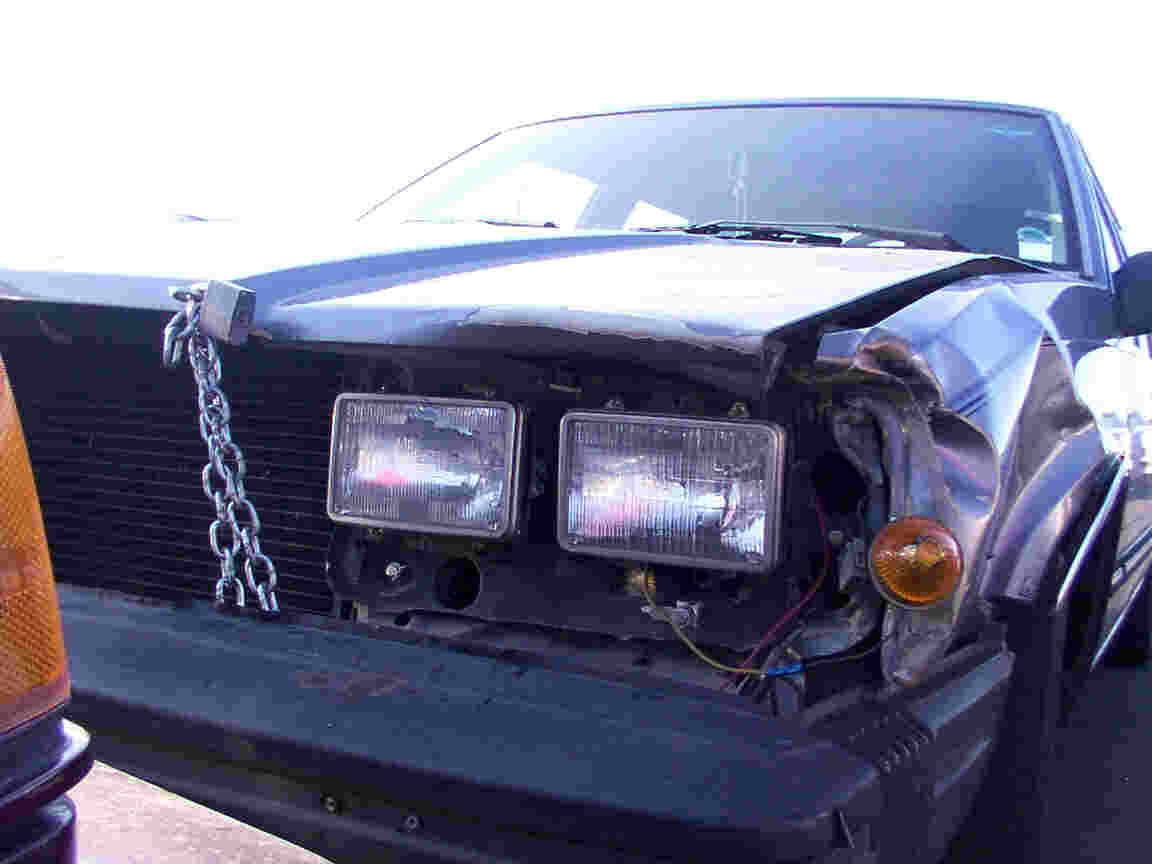 THIS CAR IS ABSOLUTELY HORRIBLE! IT WON THE OVERWHELMING MAJORITY OF VOTES FOR THE WORST CAR AT OUR SCHOOL!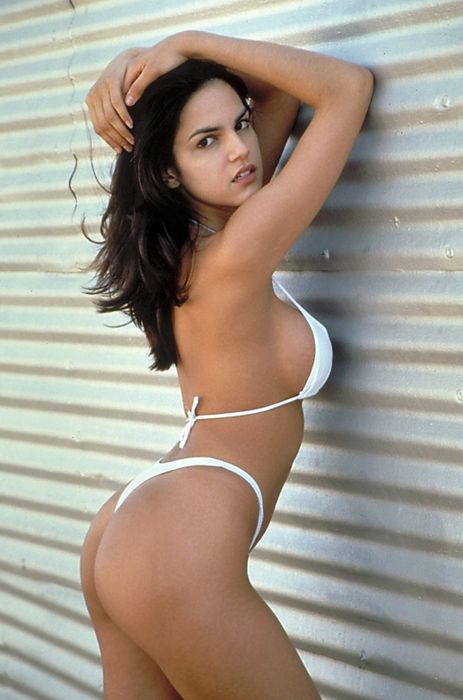 PHRASE OF THE WEEK
To the hater named Kim: I have something else that is big and black for you to kiss!!- Isaac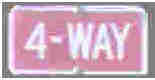 THIS PICTURE PRETAINS TO AN INSIDE JOKE BETWEEN LUKE AND BEN.
ITS THE COOKIE MONSTER!!

...TOOK A SIP OF THE POTION, HIT THE THREE WHEEL MOTION...
-Ice Cube, Today was a Good Day