THIS FANTASTIC WEBSITE COMES STRAIGHT (LIKE A PARTY AT HUGH HEFFNERS' HOUSE) FROM THE DELINQUENT MINDS OF LUKE AND BEN!
WE HOPE THAT YOU ENJOY THIS FANTASTIC WEBSITE AND ALL THAT IT HAS TO OFFER. BESIDES WE REALLY DONT CARE IF YOU DO LIKE IT!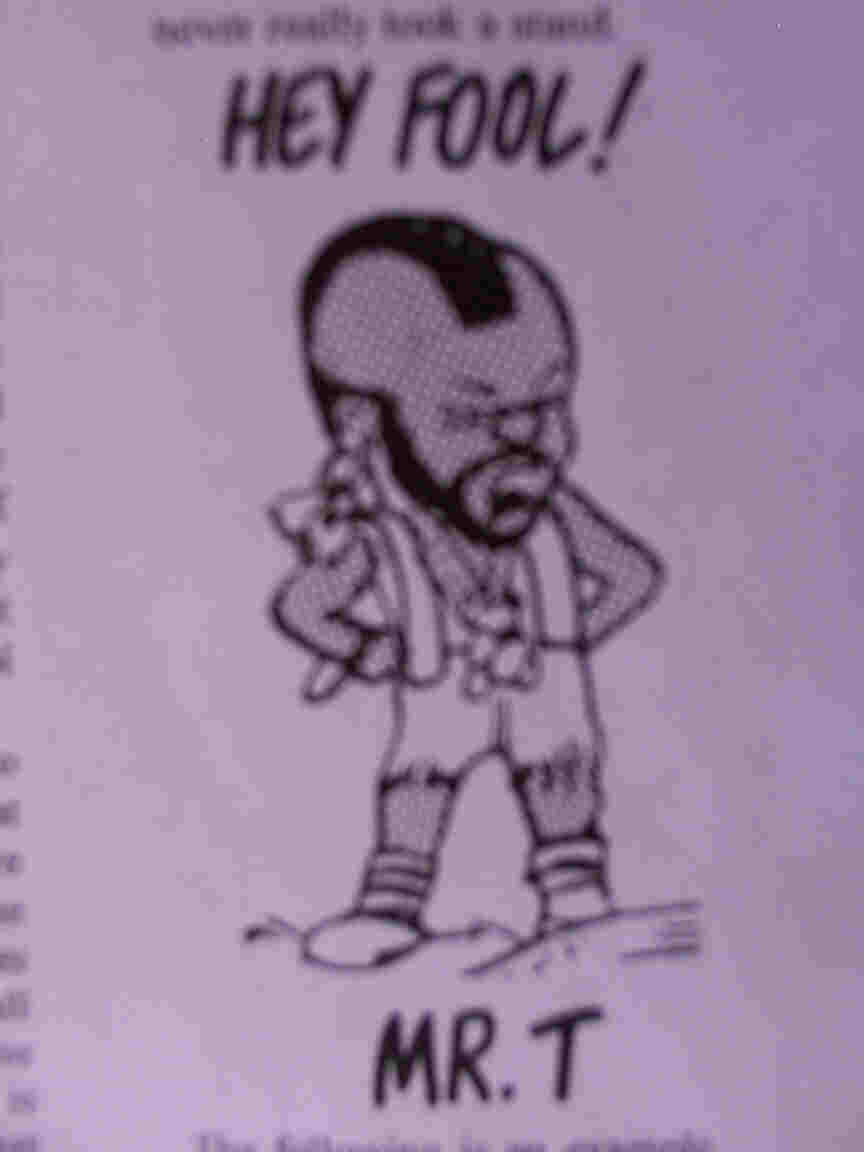 HEY FOOL! MR. T SAYS TO TELL YOUR FRIENDS AND FAMILY ABOUT THIS SITE!! WHAT ARE YOU WAITING FOR!!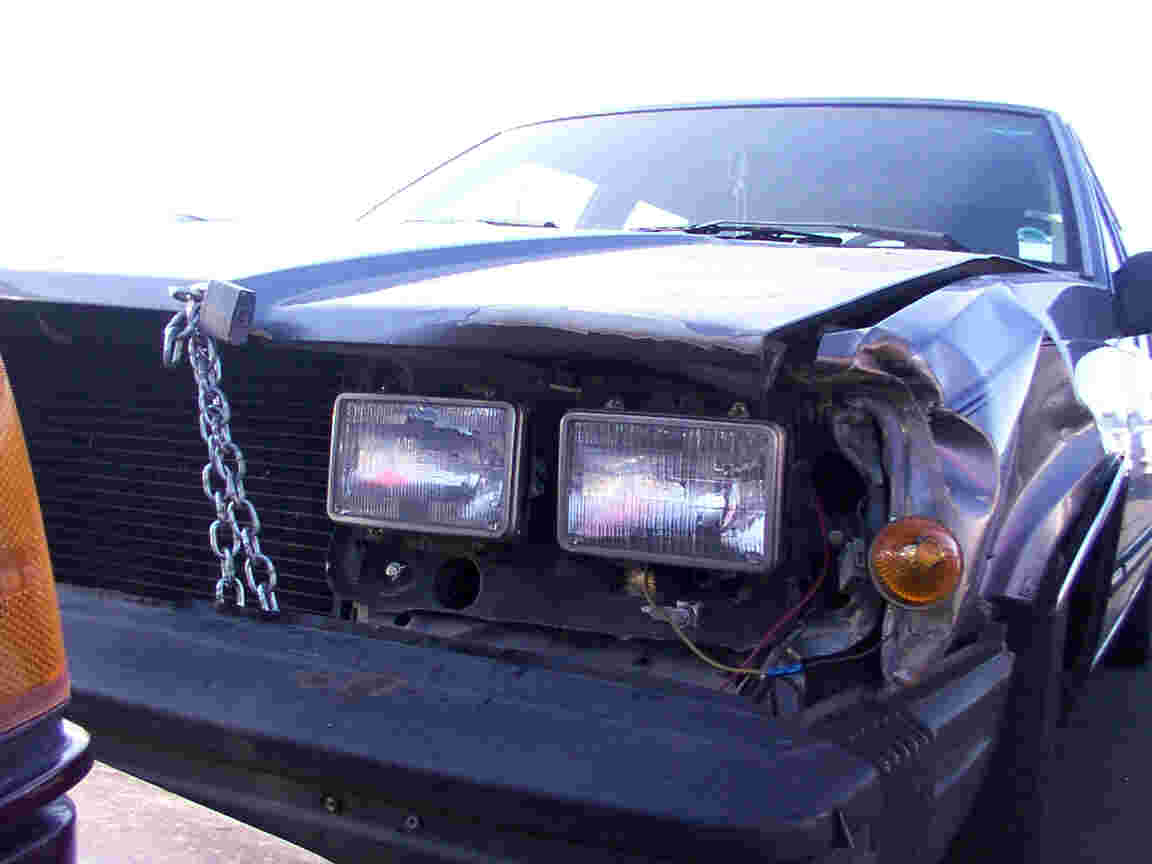 THIS CAR IS ABSOLUTELY HORRIBLE! IT WON THE OVERWHELMING MAJORITY OF VOTES FOR THE WORST CAR AT OUR SCHOOL!